Fire Pumps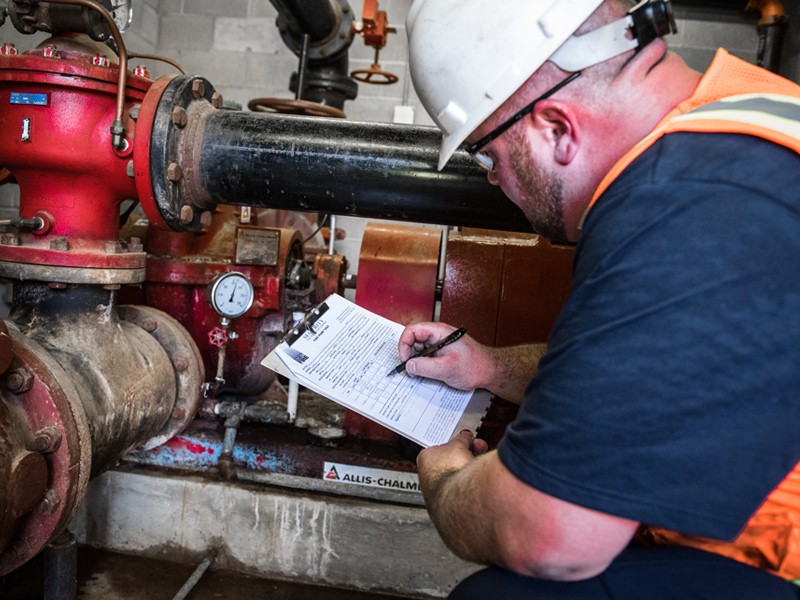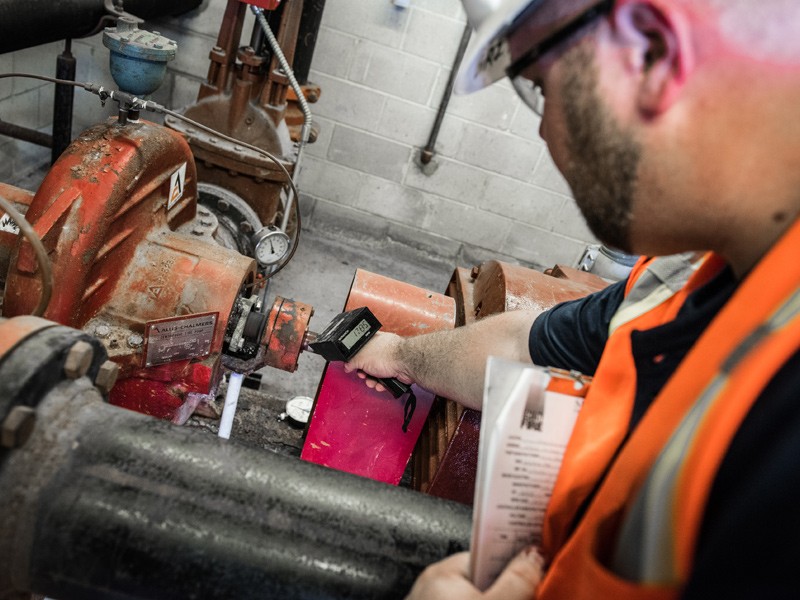 Fire pumps are necessary any time a water supply is not capable of providing the pressure required by the sprinkler system design. Occasionally, there is insufficient city supply or no water supply and the pump must be supplied from a ground storage tank or other static source.
Security Fire has designed, installed and maintained pumps across the country in accordance with NFPA 20, the standard for Installation of Stationary Pumps for Fire Protection. We are unique in that we have an on staff fire pump specialist who acts as the manufacturer's representative during acceptance testing which allows flexibility in scheduling and client peace of mind.
We are regularly involved in the following types of electric and diesel motor driven fire pump assembly installations:
Split Case Horizontal
Split Case Vertical
Vertical In-Line
Vertical Turbine
Packaged Skid Mounted
Each pump installation is different and our staff works to find the best solution to any client's fire pump needs.
Contact us today about your fire pump needs.