Meet Our Leaders
David Dixon – President & CEO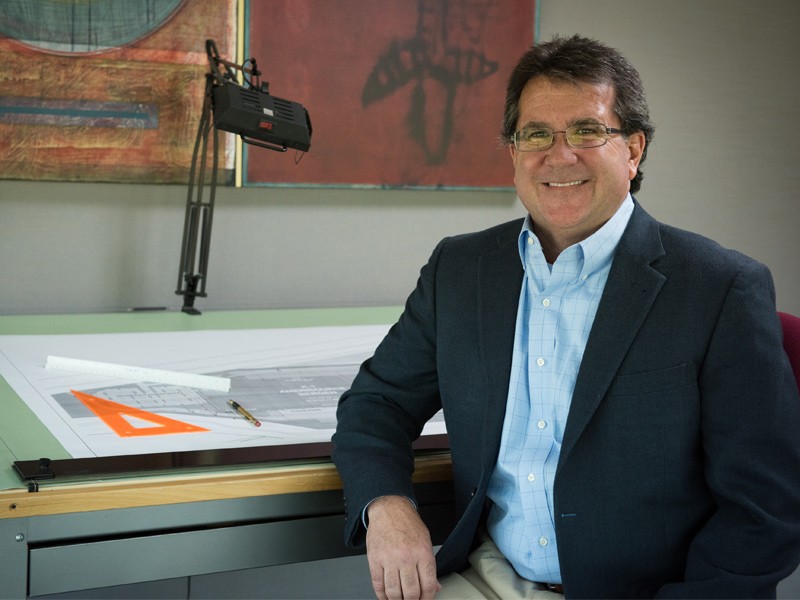 David's career with Security Fire has spanned five decades starting in 1978 as a design technician. David has held numerous critical positions while at Security Fire including design manager, estimating, sales and marketing, and Executive Vice President prior to being appointed President and CEO in 2003.
David has served on numerous national committees including the National Fire Sprinkler Association Labor Advisory and Engineering & Standards Committees, and the National Fire Protection Association Technical Committees on Automatic Fire Sprinklers; Foam and Foam-Water Systems; Fire Pumps; Inspection, Testing and Maintenance of Water-Based Extinguishing Systems; and Water Cooling Towers.
David and wife Wendy live in Germantown, TN and enjoy sports, concerts, travel and spending time with family.
Sheldon Dacus, PE – Exec. Vice-President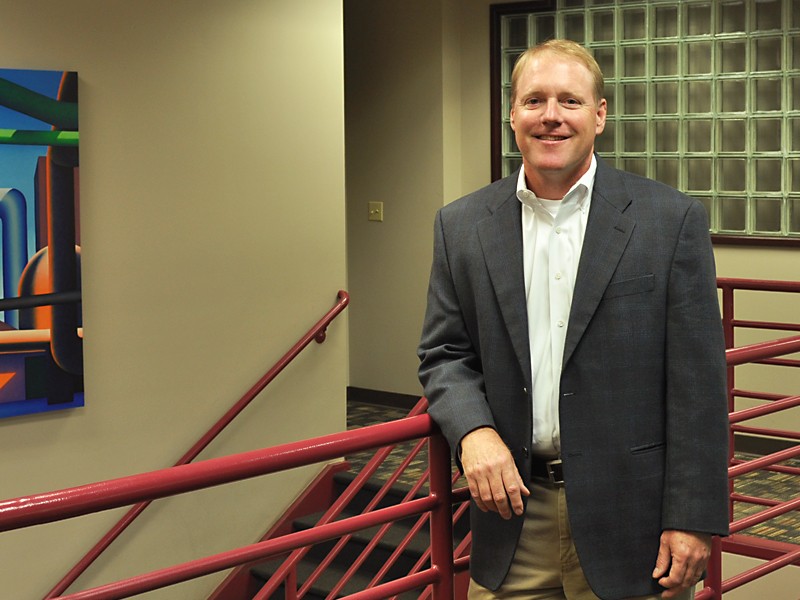 Sheldon is responsible for Contract Sales, Residential Division, and the Design Department. He currently serves on the NFPA 13 Technical Committee on Hangers and Bracing and the NFSA Engineering and Standards Committee. He is an officer and past president of the Mid-South Chapter of the Society of Fire Protection Engineers. Immediately upon graduation from Memphis State University (BSME, 1987), he began his career at Security Fire as a design technician. Sheldon was Design Manager from 1990 to 2000. He and his wife Susan live in Germantown, TN. They have two sons Drew and Wesley.
Brad Chafin, PE – Vice President, Operations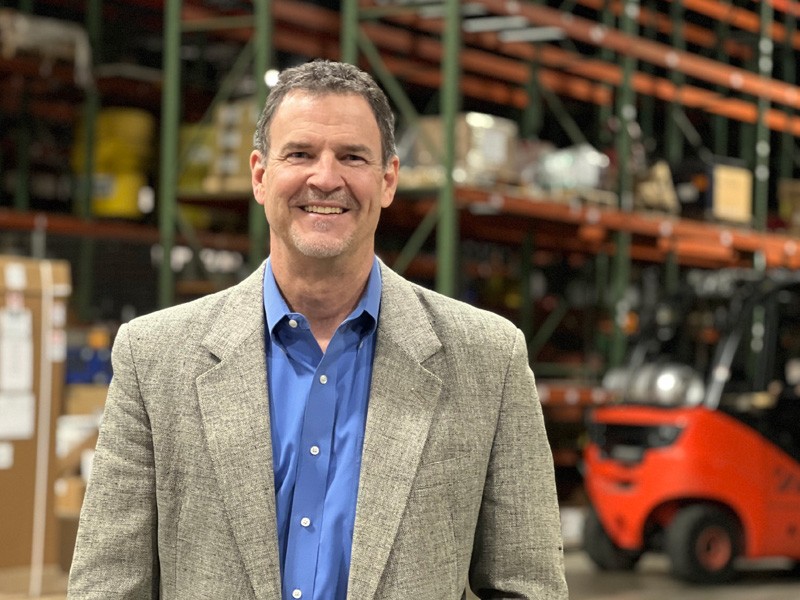 Brad Chafin began his career at Security Fire Protection in 1982. During his time at Security, Brad has touched on nearly every aspect of the company including Installation, Inspections, Design, Project Management and Loss Prevention. Brad's leadership and drive have been instrumental in many important initiatives at Security including launching the Inspection/Testing Division, directing Safety/Loss Prevention procedures and many Design innovations. Brad graduated from The University of Memphis with a BSME and he served as an officer twice for the Mid-South Chapter of the Society of Fire Protection Engineers. Brad enjoys travel, spending time with family and friends and exercising.
Beth Fatchett – Controller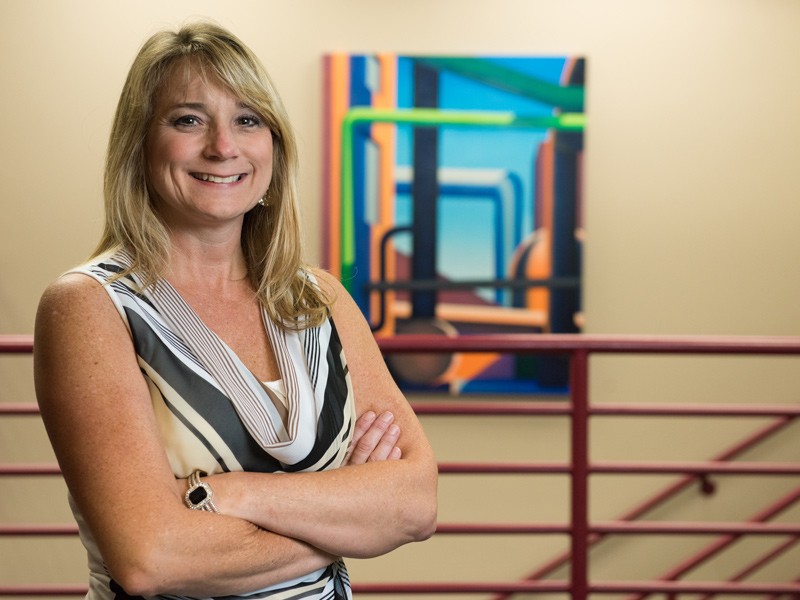 Beth Fatchett began at Security Fire in 1984 as the receptionist while pursuing her accounting degree at night. She moved first into the payroll department, then into the bookkeeper's position by the late 1980's. She received her accounting degree in 1987 and was promoted to Controller in 2003. Beth oversees all the accounting and human resource activities and is responsible for many other important roles in the company. Beth enjoys travel and spending time with her two children and grandchildren.
Darin Griffis – Daywork Manager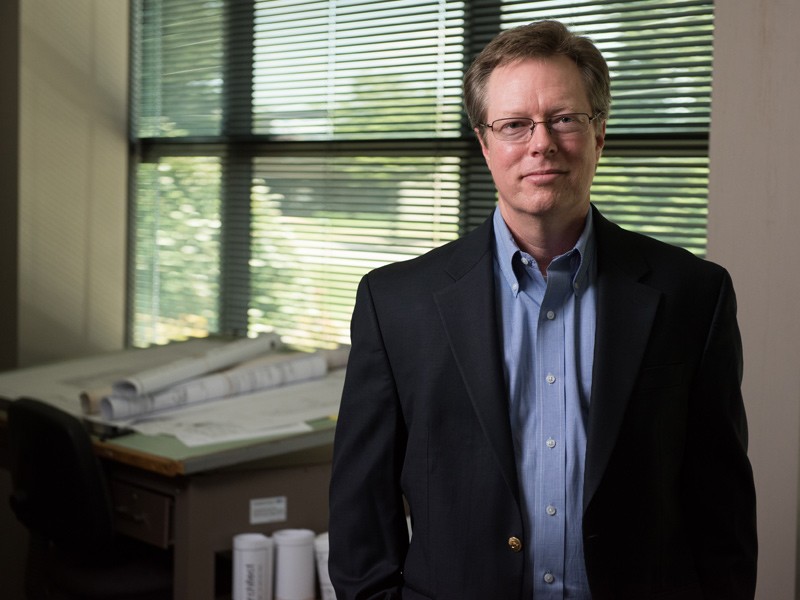 Darin began his career at Security Fire in 1986 as a Stocklister and quickly moved into Contract Design where he contributed for the next nine years before being tapped to join the Daywork Department as a Small Contract Salesman / Project Manager. In 2004 Darin became the Daywork Department Manager and under his leadership the department has become a cornerstone of the organization. Darin holds a NICET Level IV certification, a TN RME license, is current Treasurer and past President of the Memphis Area Fire Sprinkler Contractors Association, as well as a board member of the Tennessee Fire Sprinkler Contractors Association (a division of NFSA). When not working, he enjoys hunting, fishing, coaching youth sports and spending quality time with his wife Cheryl and their two children.
Dale Veselsky, PE – Nashville Branch Manager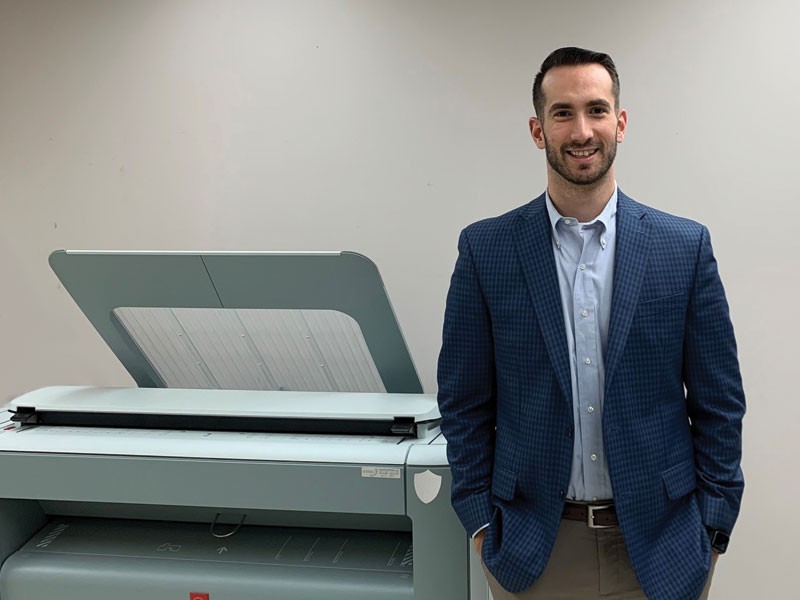 Dale began at Security Fire Protection in January 2019. Prior to his time at Security Fire Protection, Dale worked at a sister company J. Fletcher Creamer & Son, Inc. Dale holds a Bachelor of Science in Civil & Environmental Engineering from the University of Massachusetts Amherst. In December 2018 Dale and his Fiancé Katie relocated from New Jersey to Nashville, TN. In their free time, they enjoy live music and getting outdoors.